Fueling Healthy Communities
Power Gas Architecture | Developer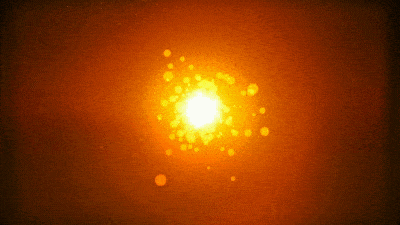 Water science at your service.
Secure Supplies Water Testing and Analysis combines world-class laboratory science with customer service to ensure testing your drinking water is simple, fast and factual.
Everything we do is driven by data and supported by a team of experts ready to answer your questions. Let's get started:
Quality Assurance
Our Vendors and integrated management systems pursue and are following ( ISO 9001: 2008 Standard for Quality Management Systems) ensure optimum results for every customer.We provide visible leadership, clear objectives, and the necessary resources to achieve strategic, high-quality solutions for our customers.
Secure Supplies is ready to get Started on your Power Plant Project Are you ?
​
PLEASE Contact us now to
GET THE PROCESS STARTED
We will Touch base on phone
and email shortly to Discuss a POWER PLANT PROPOSAL .

We're committed to delivering exceptional service across all areas of the company, and have comprehensive management processes in place for:

Quality assurance

Health and safety

Financial management

Operational management

Human resources

Procurement

Measurement of specific key points