Fueling Healthy Communities
Power Gas Architecture | Developer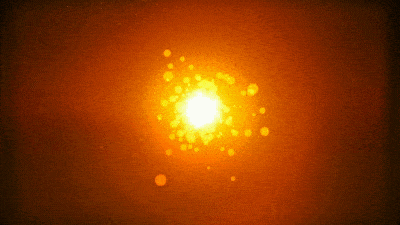 Engine Turbo Pressure to Electric Power Voltrolysis.
Turbo To Power for
Hydrogen Fuel on Demand Applications Secure Supplies.
Cummins Caterpillar Man Volvo Kubota Group JCB and Yanmar.
In a reciprocating engine, typically only 40% of the fuel energy is converted into useful power, the remainder being wasted, in roughly equal measure, to the exhaust gases and engine cooling system.
The Turbo To Power system introduces an additional turbine after the turbocharger to recover a portion of the waste heat energy from the exhaust stream.
The turbine is directly coupled to a high speed alternator and the combined unit is termed a Turbogenerator.
​
Electric Turbo Compounding (ETC) system works by taking advantage of the waste exhaust gases produced by reciprocating engines and converting electrical energy while reducing carbon emissions.
Systems can produce up to 7% specific fuel savings and up to 10% more power on a genset.
For gas engines, systems can produce up to 6% specific fuel savings
and up to 6% more power.
As a result, engines can become much more efficient overall.
Engine Manufacture List
A
B
C
D
E
F
G
H
I
J
K
L
M
N
P
R
S
T
U
V
W
Y
Z