Fueling Healthy Communities
Power Gas Architecture | Developer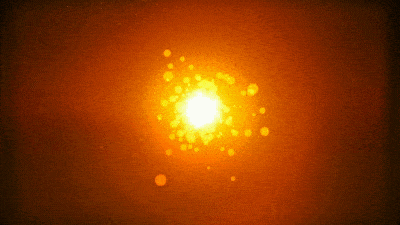 Swagelok Hydrogen High Pressure Fittings and Tubes
Secure Supplies installs only Swagelok fittings and tubing supplies and services.
​
The Secure Supplies Metering & Gas Billing ,Instrument Installs, Gas Control Panels, Fuel Rails for distribution filling of gases.
Are all designed and installed by Secure Supplies utilizing only Swagelok products .
​
Swagelok is well known for the high vibration and burst tolerance their products which they provide to us all in the gas industry.
​
Ordering is Straight forward simply contact Secure Supplies with your metering or fittings requirement.
Secure Supplies is ready to get Started on your Power Plant Project Are you ?
​
PLEASE Contact us now to
GET THE PROCESS STARTED
We will Touch base on phone
and email shortly to Discuss a POWER PLANT PROPOSAL .
​
​