Fueling Healthy Communities
Power Gas Architecture | Developer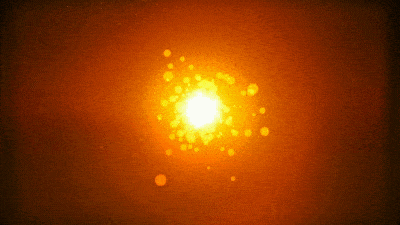 ​Hydrogen Equipment Short term Rental Advantage Secure Supplies
SHORT TERM RENTAL
For short-term use
​
Do you only need a forklift now and then, or only for one single use?
Generators , Fuel Cells,Lighting Towers on Trailers and Logistics vehicles can be hired from Secure Supplies for hours, days, or weeks.
With or without a driver, at fixed or variable prices.
With more than 40,000 vehicles, Secure Supplies offers the largest short term rental fleet in Europe – and the greatest variety in choice.
Find out more about our short term rental service
Advantages
​
Flexible coverage for every type of logistical need

No investment of capital necessary, protecting your balance sheet

Reduced taxes thanks to deductible monthly installments
​
Find a suitable forklift for hire
Secure Supplies is ready to get Started on your Power Plant Project Are you ?
​
PLEASE Contact us now to
GET THE PROCESS STARTED
We will Touch base on phone
and email shortly to Discuss a POWER PLANT PROPOSAL .
​
​