Fueling Healthy Communities
Power Gas Architecture | Developer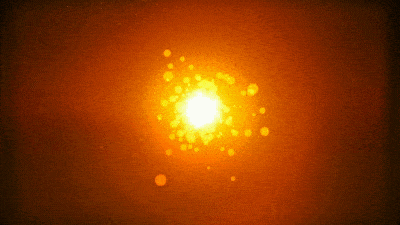 Solar Gas Energy Storage Solar Wind Geothermal Hydrogen
New Product for Solar Wind Farms
New ROI
Secure Supplies Energy
provides cost-efficient reliable Electricity & Gas.
Systems that Store and Deliver Energy,
Secure Power Production Sale Contracts
and that Provide Prime Power when needed
​
To fully take advantage of the hydrogen fuel cell technologies,
Each city needs a viable, decentralized,
wholesale & retail hydrogen supply plan.
Secure Supply USA provides that Plan
Ordering is Easy Just Phone Fax or Email your Purchase Order to Our Team
Contact
Daniel Donatelli
Founder
Lets Talk
Whatsapp
Staff Wanted
If you need home income join us and assist building a new world.
​
All languages welcomed
​
Equal Opportunity employer
Email Your Cv danieldonatelli1@gmail.com
2 YEARS Service Contract
ON OUR ENTIRE HYDROGEN RANGE
Free Delivery in The US
\
Tracked Express Shipping
Hydrogen Production Equipment