Fueling Healthy Communities
Power Gas Architecture | Developer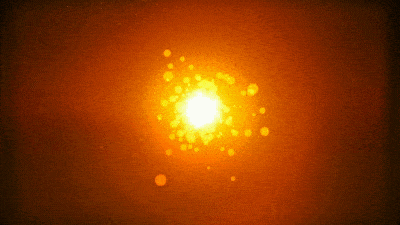 SecureCare Engine & Site Operations & Maintenance Plans
The Secure Supply USA Operations and Preventative Maintenance Plan is an offering under the SecureCare family of services that Secure Supply USA offers.
This is the care and servicing by highly skilled and qualified personnel for the purpose of maintaining your equipment or facility by providing systematic and forensic inspection, detection and correction of emerging failures before they occur or before they develop into major defects.

Our Projects and Developments are Pre packaged with 2 years Operations and Maintenance.
​
For your existing, new or regional equipment that you may need serviced and watched over.

Secure Supply USA offers four options with preventative maintenance which can be tailored to your specific needs or requirements:
Within these plans, Secure Supply USA can offer the following services:
Remote monitoring

Condition analysis reporting

Thermal imaging and electrical inspections Bore scope imaging

Vibration analysis testing

Oil and coolant sampling to maximize engine and component life
​
Please call +1 914 260 5678 and request a free quote and inspection from the SecureCare Team.
Secure Supplies is ready to get Started on your Power Plant Project Are you ?
​
PLEASE Contact us now to
GET THE PROCESS STARTED
We will Touch base on phone
and email shortly to Discuss a POWER PLANT PROPOSAL .
​
​