Fueling Healthy Communities
Power Gas Architecture | Developer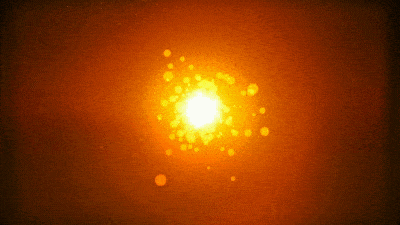 Nano Bubble Plants Soil Farming Legal Marijuana and Hydroponic Micro Greens or Growers.
Daniel Donatelli Secure Supplies have Achieved a Great Farming advane with
Pure Water Energy Booster System Using Stanley a Meyer Technology.
​
By having Active H2 and O2 we have available energy in the water via the Nano Bubbles
Water is a Battery for Plant Growth in all crop types. Email danieldonatelli1@gmail.com
Industrial Medicine Crops Legal Marijuana
Medical cannabis, or Legal medical marijuana (MMJ), is cannabis and cannabinoids that are prescribed by physicians for their patients.
The use of cannabis as medicine has not been rigorously tested due to production and governmental restrictions, resulting in limited clinical research to define the safety and efficacy of using cannabis to treat diseases.
​
Preliminary evidence has indicated that cannabis can reduce nausea and vomiting during chemotherapy, improve appetite in people with HIV/AIDS, and reduce chronic pain and muscle spasms.
Regarding non-inhaled cannabis or cannabinoids, a 2021 review found that it provided little relief against chronic pain and sleep disturbance, and caused several transient adverse effects, such as cognitive impairment, nausea, and drowsiness.
​
This Crop Benefits Greatly from Nano Bubble Water systems.

Industrial Medicine Crops Legal Opium
The Legal opium poppy (Papaver Somniferum L.) belonging to the family Papaveraceae,
is a medicinal herb used by major Pharmaceutical companies.
It contains many alkaloids that are frequently used as an analgesic, anti-tussive and anti spasmodic in modern medicine. Besides, it is also grown as a source of edible seed
and seed oil.
​
This Crop Benefits Greatly from Nano Bubble Water systems.

Microgreens farming is growing microgreens in a spare room in your home or at a commercial location. Once or twice per week, you have a crop that can be harvested and sold.
You do not need an outdoor garden and you don't even need a lot of space to run this business.
​
This Crop Benefits Greatly from Nano Bubble Water systems.