Fueling Healthy Communities
Power Gas Architecture | Developer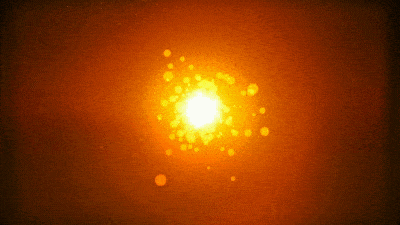 Needs assessment we require your team completes during the evaluation step. Is typically used by Secure Supplies to identify your needs and individual projects parameters.
It aids in developing the correct system design, and right equipment plant size.
​
​
The assessment is e.g. based on the amount of gas available, heat requirements, power needs,
gas quality of the operational pressure requirements of gas, and/or a need for emergency back up power operations.
​
Site Location and size & safety buffer measurement plays a important role in this process and uncovers the specific needs, for example, what specific engine or boiler will be suitable and what daily gas production and Roi is achievable for your specific site. It also maps out the amount of space required, and the ventilation needs.
​
ATEX conditions / describing what equipment and work environment is allowed in an environment with an explosive atmosphere. and the necessary equipment for gas cleansing, gas fans, torches, emergency cooling etc.
Very standard in refinery fuel gas production and use areas.
​
The goal of this process is to help the customer achieve the most profitable operation.
​
Completing the needs assessment makes it possible to choose the most suitable components.
​
Component choices examples:
Electrolyzer

Burner type and size

Gas handling equipment

Gas packaging and storage equipment

Soundproofing

Gas fans

Emergency cooling type and method e.g. air or water based

Gas container

Valves

Alternator Specifications

Load Balancing Systems etc.
​
Daniel Donatelli
Secure Supplies Group -Founder
Studied at Mawson Technical College Australia
Began working in the Asean region on Nitrogen and Chemical Packaging Projects.
From there moved formed Secure Supplies Group to focus on Hydrogen Survey Design and Developments. Established Franchises in Several Countries around the world ,a Major in International Business.