Fueling Healthy Communities
Power Gas Architecture | Developer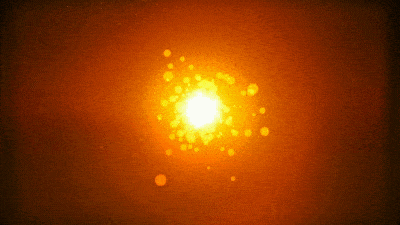 Hydrogen Fueled Prime Power Back up
Secure Supplies is actively making wind ,solar and geothermal owners aware that in
MW class, batteries are not a suitable production collapse backup.
​
At best the most advanced system will proved 3 to 4 hrs of MW class back at full load, than they are flat empty of power.
​
If we are to move to 100% renewable power from mother nature.
To supply community power grids with green energy, we need to have the equivalent green fueled backup ready in Mw class,
​
Rather than roll out diesels, which are worst polluters. Secure Supplies has designed a proprietary system to make and store hydrogen to run green fueled power plants.
​
This system is being sold and install globally.
​
If run times are required beyond what is stored ,we have designed into the system a green fuel pod delivery system. To have hydrogen delivered,if required above what is stored.
​
This keeps the prime power back up running 24 hrs at full load if need be until renewable sites comes back on line.
​
We all at Secure Supplies believe this is the best green energy storage and back up choice for MW class power projects.
​
If you have signed cross fence power PPA contracts, you may want to have
a MW Class backup.
Our System also allows for strand power to be delivered on a regional basis as a green gas fuel .
Ordering is Straight forward simply contact Secure Supplies with your requirements.
​
Secure Supplies provides you with
a Needs Analysis and Design Development.
Tank Design

Flow Rate Design,

Pressure Design

Fill Rate System Design

Cooling system Design

Traielr Design

Compressor Design

Safety System Design

Monitoring Design

Operation and Maintenance Planning
To order your Hydrogen Tank Pod and Trailer Units for your projects Please Contact
​
Daniel Donatelli
Founder
Secure Supplies
Whatsapp + 66 83 6378 3443
​
Examples of Mw Class Backup Installs
Why use poisonous diesel fuels for Microgrid Backups?
When you can Make and use Green Fuels such as Hydrogen
with zero emissions of poisons ?
Secure Supplies is ready to get Started on your Power Plant Project Are you ?
​
PLEASE Contact us now to
GET THE PROCESS STARTED
We will Touch base on phone
and email shortly to Discuss a POWER PLANT PROPOSAL .
​
​