Fueling Healthy Communities
Power Gas Architecture | Developer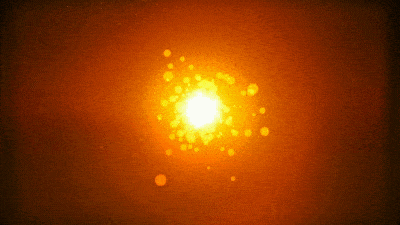 Marine Engines Propulsion Cummins Ammonia and Hydrogen Fueled.
Produced by Secure Supplies.
Reliable, Clean, Quiet and Powerful.
At the core of Secure Supplies high horsepower marine engines is the reliability and durability derived from Hydrogen and Ammonia Fueled powerhouses proven in the toughest, most remote
applications in the world.
​
Secure Supplies range of Hydrogen and Ammonia Fueled engines for recreational propulsion deliver best-in-class power density and fuel economy along with ultra-low emissions and significantly reduced noise.
Apart from developing industry-leading products, Secure Supplies also continues to invest in its service support network so boating enthusiasts can enjoy their life on the water.
​
For commercial/workboat applications, Secure Supplies offers a choice of Hydrogen Fueled or Ammonia Fueled Or Nano Bubble Water Fuel propulsion engines up to 95 liters.
​
Secure Supplies offers a complete line of propulsion, generating set and auxiliary power solutions from 6.7 to 95 litres.
Secure Supplies marine Hydrogen /Ammonia Water Fueled engines designed specifically for a wide variety of commercial, recreational and military marine applications:
Others of Noteworthy Marine Interest
4BTA3.9-GM65 150 BHP/65KW(87 HP)
6BT/6BTA 5.9/GM120 152-370 BHP 120 Kw Secure Supplies Offer this in 50 Kw 100 Kw & 120 Kw Genset also
QSB5.9 227-472 BHP
6CTA 300-430 BHP
B4.5L for Marine 102-250hp
VTA28 565-815hp C/ 421-608kW R
6CTA8.3-GM175 175KW(235 HP)
Close outs
https://www.sbmar.com/cummins-marine-recon-engines/
​