Fueling Healthy Communities
Power Gas Architecture | Developer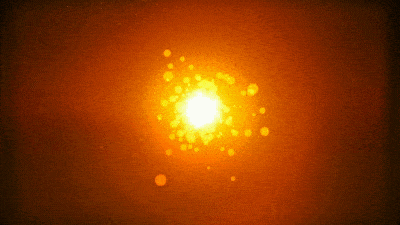 Installation and Project Management
"It is very hard work to keep projects simple"
​
Secure Supplies prides ourselves on our project design and preparation. Vendor participation before after,
and during project it vital to complete to a high standard.
​
It is a Key point to ensuring our time line it followed ,
and plant and equipment are installed on time ,
to specification safely.
​
Secure Supplies includes
2 years Operation and Maintenance.

Service Kits

Spare Parts
​
As part of our end to end Development Service.
​
​
Secure Supplies is ready to get Started on your Power Plant Project Are you ?
​
PLEASE Contact us now to
GET THE PROCESS STARTED
We will Touch base on phone
and email shortly to Discuss a POWER PLANT PROPOSAL .