Fueling Healthy Communities
Power Gas Architecture | Developer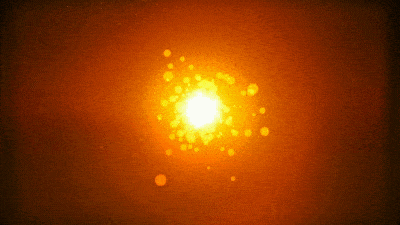 Vendors supplying shipping services for power & plants.
Including Generators, gensets , motors,engines & Power
or Gas plant and equipment.
This article aids in the definition of the logistics and shipping of industrial generators. Shipping the generator set can be defined as the transportation from vendor to customer site.
The logistics behind the shipping process can be defined as the science of planning, organizing and managing shipping activities.

Shipping history illustrates that enclosure damage (enclosure damage, doors blown off) are common problems. Hitting overpasses can be a problem if road height requirements are not followed.
​
Internal Freight Agreement
To insure generators shipped to us arrive in the condition observed when purchased we require most brokers sign our internal freight agreement. Some of the, at minimum, requirements of the freight agreement are:

Generator doors will be strapped and secured prior to truck driver leaving site for destination.

Chains and/or binders shall not have contact with any part of the body of the generator.

All units will be tarped and:

V Boards or softeners used with straps on all loads.

If load cannot be tarped, Diesel Service and Supply must be notified and issue approval prior to driver leaving site for destination. If no use of tarp is approved, then:

Intake and exhaust ports covered and protected from weather.

All electronic controls must be protected from weather and transportation hazards.

Generator must be protected from weather and transportation hazards.

Carrier agrees to arrive at or before the scheduled pickup time. All parties involved will verbally agree on the scheduled pick up time and :

Any additional charges caused by driver missing scheduled times will result in charges removed from freight bill.

Carrier agrees to supply a three (3) hour notice to all parties involved of any delay preventing carrier from arriving at scheduled time and location.

All fees incurred, including but not limited to damage, last minute cancellation and/or truck malfunction shall be the sole responsibility of the carrier.

Tarp and equipment inspections are performed by Diesel Service and Supply. Upon arrival of generator(s):

Freight bills for generators arriving without a tarp (without prior approval) will be charged a "No-Tarp" fee.

If no-tarp was approved, all components must be protected from weather and transportation hazards outlined in step 3B.