Fueling Healthy Communities
Power Gas Architecture | Developer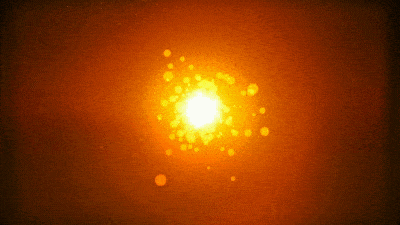 Parts and Equipment,
when and where you need them.
​
Benefit from our global supply chain for spare parts, with access to unique components from our global distribution partners. This means the highest-quality component inventory is on hand, exactly when and where you need it.
​
Our facilities at Secure Supply USA range of spare parts with access to a worldwide network of suppliers.
Secure Supply USA can support all major equipment and brands throughout USA.
Keep your outages shorter and rely on Secure Supply USA for the right parts, at the right price and at the right time. Rest assured that replacement parts are readily available, even before you need them.
This is provided with the preventative maintenance plans that Secure Supply USA offers.
Secure Supplies is ready to get Started on your Power Plant Project Are you ?
​
PLEASE Contact us now to
GET THE PROCESS STARTED
We will Touch base on phone
and email shortly to Discuss a POWER PLANT PROPOSAL .
​
​