Fueling Healthy Communities
Power Gas Architecture | Developer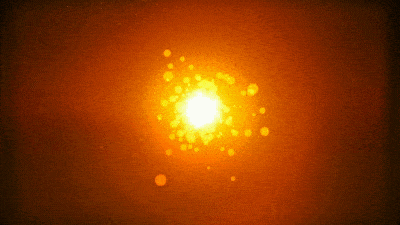 Maximise Return on your Assets with the Lowest Total Cost of Ownership
​
Faced with limited resources, busy schedules and cost cutting requirements, many equipment users are now reviewing intelligent and alternate ways to reduce operational expenditure.

As your complete solution, support and service team, Secure Supplies is passionate and aligned with your focus on the lowest total cost of ownership.
​
Give your equipment the treatment it deserves and be rewarded with greater productivity, less downtime and greater longevity for your equipment.
SecureCare
Servicing & After-Sales Support
Operations & Maintenance Plans
Refurbishment Plans
Spare Parts

CONSULTING
Engineering Support
Project Management
​
NEWSLETTER SIGNUP
Click Here
Secure Supplies is ready to get Started on your Power Plant Project Are you ?
​
PLEASE Contact us now to
GET THE PROCESS STARTED
We will Touch base on phone
and email shortly to Discuss a POWER PLANT PROPOSAL .
​
​