Fueling Healthy Communities
Power Gas Architecture | Developer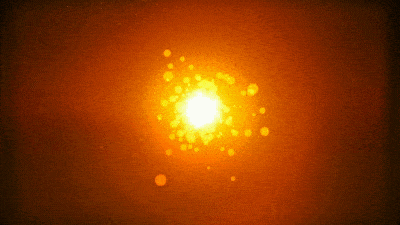 ​Secure Supplies Hydrogen Equipment Renting Advantage
RENTAL
​
For use with service included
Do you need a forklift, a generator/ fuel cell power plant , water pump or lighting tower in the medium to
long-term, and simultaneously value the continuous availability of your fleet, with no risk?
​
The Secure Supplies rental package offers you the advantages of a leased forklift, plus a complete maintenance and repair service at a fixed monthly rate.
You have the certainty that your vehicles are ready to go at all times, and are able to foresee the costs in the long term.
​
Advantages
Guaranteed operational readiness thanks to monthly installments

All servicing and repair costs covered from the start

Affordable monthly installments through cost-effective preventative maintenance
Secure Supplies is ready to get Started on your Power Plant Project Are you ?
​
PLEASE Contact us now to
GET THE PROCESS STARTED
We will Touch base on phone
and email shortly to Discuss a POWER PLANT PROPOSAL .
​
​