Fueling Healthy Communities
Power Gas Architecture | Developer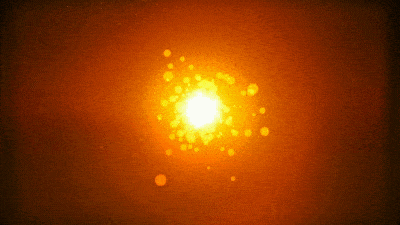 SecureCare Refurbishment Program
Secure Supply USA has implemented the RRRR Refurbishment program throughout all Secure Supply facilities, where equipment can be sent to Secure Supply USA to follow a proven process outlined
below for the effective refurbishment of your equipment.
​
Secure Supply USA can also offer rental equipment for the duration of this process if required.
Secure Supplies is ready to get Started on your Power Plant Project Are you ?
​
PLEASE Contact us now to
GET THE PROCESS STARTED
We will Touch base on phone
and email shortly to Discuss a POWER PLANT PROPOSAL .
​
​