Fueling Healthy Communities
Power Gas Architecture | Developer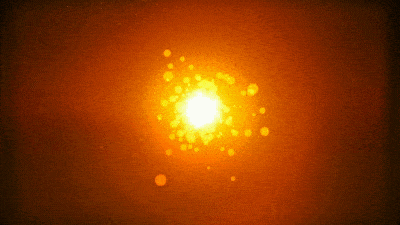 Quality Assurance
Our Vendors and integrated management systems pursue and are following ( ISO 9001: 2008 Standard for Quality Management Systems) ensure optimum results for every customer.
We provide visible leadership, clear objectives, and the necessary resources to achieve strategic, high-quality solutions for our customers.

We're committed to delivering exceptional service across all areas of the company, and have comprehensive management processes in place for:

Quality assurance

Health and safety

Financial management

Operational management

Human resources

Procurement

Measurement of specific key points
Secure Supplies is ready to get Started on your Power Plant Project Are you ?
​
PLEASE Contact us now to
GET THE PROCESS STARTED
We will Touch base on phone
and email shortly to Discuss a POWER PLANT PROPOSAL .