Fueling Healthy Communities
Power Gas Architecture | Developer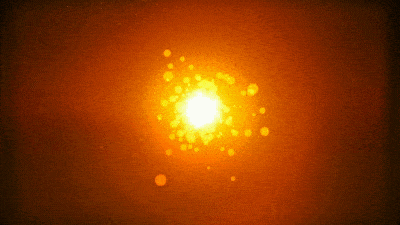 Trusted Project Management Services
​
Secure Supply USA is a leader in the Energy Storage , Gas and Power sector , managing client projects and ensuring correct execution.
Our processes, systems and project management services cover solution-focused concept planning, financial evaluation and design management.
Our project deliverables include feasibility process advice and implementation, independent stakeholder interviews, fully-customised and fully reliable turnkey energy solutions, project controls, training and servicing.
Reduce risk, assure quality and ensure smooth project achievement on-time and on-budget.
​
Our project management team is made up of a multi-disciplinary team of solution experts with a strong understanding of the Energy Storage, Gas and Power generation sector.
Our specialised teams of engineers and technicians will help you:
​
Monitor and keep your project on-track within a timely schedule

Assist you to comply with all regulations, quality standards and requirements - regulatory, voluntary or uniquely client-oriented

Reduce any technical risks and prevent errors

Control budgets

Provide customised turnkey solutions, with an unrivalled global network of suppliers and extensive expertise
Looking for more? Visit our Engineering Support or Consulting Services for more information.