Fueling Healthy Communities
Power Gas Architecture | Developer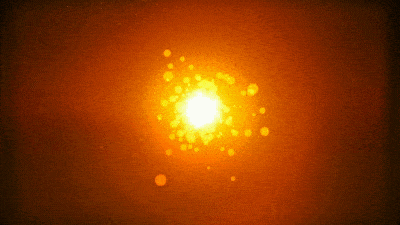 Once Project Process Points and Interim meetings are complete.
​
Project is signed off to commence building.
Equipment deposits are made to commence plant & Civil works orders.
Secure Supplies is ready to get Started on your Power Plant Project Are you ?
​
PLEASE Contact us now to
GET THE PROCESS STARTED
We will Touch base on phone
and email shortly to Discuss a POWER PLANT PROPOSAL .