Fueling Healthy Communities
Power Gas Architecture | Developer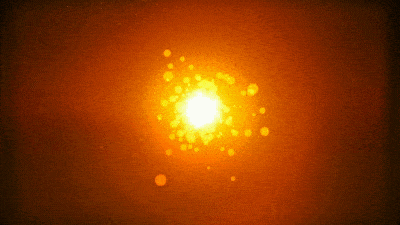 Our Leadership Team
Our experience is the key to our success, which is why all our project management, engineering and site supervisory staff members have worked in the industry for many years.
​
Our unstinting investment in highly qualified personnel ensures that we have the knowledge and expertise to provide innovative, technically advanced solutions that match the requirements of each project.
​
Secure Supply USA team members encompass a varied range of qualifications and skills. Our people hold recognised technical and trade qualifications, engineering degrees, and business or professional diplomas, depending on their area of expertise within the company.
Our team members are employed for their depth of knowledge and experience. We are dedicated to staff training and professional development within the organization, and we encourage the personal growth of all staff members. People are the foundation of any business, which is why we aim to attract and retain the best talent across every level of the company.