Fueling Healthy Communities
Power Gas Architecture | Developer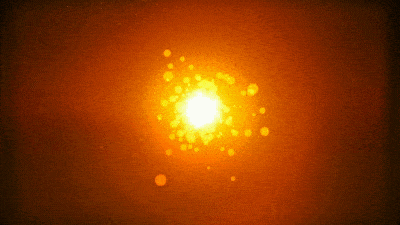 Financing equipment allows businesses to get the equipment they need now, without affecting bank or credit lines. No matter what type Hydrogen Application or type of business, you need the proper equipment to compete and be more efficient, close more sales and increase profit.
​
Secure Supplies works with our Design and Developer Team in House and manufacturers across the country, allowing our teams to provide financing options to you our customer to assist you reaching your goals.
​
Businesses rely on a multitude of hydrogen and power equipment types to run day-to-day operations.
​
From equipment that are staples with most businesses, such as hydrogen fueled Generators and Fuel Cells to Electrolyzers, Tanks , Trucks ,h2 dispensers and compressors.
​
Often securing critical services like security systems, lifts, fire systems, telephone systems, lifts, POS systems, , medical devices and broadband radios, radar and Landing lights.
​
Additional benefits of financing with Secure Supplies Group
Conserve your working capital

Simple application/approval process

Finance installation and training costs in one lease

Potential tax savings under IRS Section 179

$1 purchase option allows you to own the equipment at the end of the term

Quick turnaround times on Credit Applications: Under $150,000 approvals in 2-4 hours with application only; over $150,000 approvals in 24 to 48 hours with submission of tax returns or financials

Fixed monthly payments throughout term

Trade up to new equipment

Competitive finance rates
​
Our Leasing program has nearly 30 years of experience in the equipment leasing industry - and many others - We invite you to please let a dedicated account executive work with you directly to understand your needs and develop a customized hydrogen equipment leasing program, that will fit within your budget and allow delivery of your hydrogen equipment off balance sheet and on time.
​
Call Daniel + 66 83 647 3443 and or Email danieldonatelli1@gmail.com
​
Secure Supplies is ready to get Started on your Power Plant Project Are you ?
​
PLEASE Contact us now to
GET THE PROCESS STARTED
We will Touch base on phone
and email shortly to Discuss a POWER PLANT PROPOSAL .
​
​