Fueling Healthy Communities
Power Gas Architecture | Developer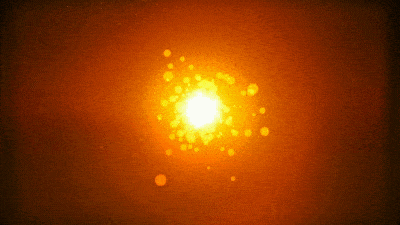 From the Secure Supplies Fund we are aware of the change in the global energy model that is occurring worldwide, with the inclusion of clean technologies in the next energy generation.
Within this framework, we want to our company group and industry professionals who we work with to become closer to schools, colleges, training centers, professional or companies interested in the sector and the general public.
So the benefits that hydrogen technologies and fuel cells present as taught more aggressively.
It would be a pleasure for the Secure Supplies Team to welcome you and receive and show you our facilities. As we start to show our facilities closer to schools, colleges, higher education programs and general public the fuel cell and hydrogen technologies and its relation with renewable energies.
Visits to the Secure Supplies Group include a free modality that is performed in groups of forty people at most and which also, if they wish visitors, can bring a collection of nonperishable food that will be delivered to the food bank on behalf of each organization. The visits have duration of half an hour.
If you wish, you can also contact us and we will elaborate a personalized and focused visit to your exact needs.
You can book your visit by sending an email to danieldonatelli1@gmail.com
or by calling + 1 520 848 1659 from Monday to Thursday
between 08:30 and 18:00 and Fridays between 08:30 and 15:00 pm.
​
​