Fueling Healthy Communities
Power Gas Architecture | Developer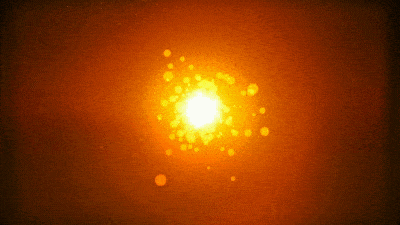 Geothermal




to H2 Nh3 Hydrogen and Ammonia
Secure Supplies is designing and developing geothermal wells and energy storage systems for already deployed sites.
​
Have a site which need funding or design/ development ?
Ordering is Straight forward simply contact Secure Supplies with your requirements.
​
Secure Supplies provides you with
a Needs Analysis and Design Development.
Well Analysis

Flow Rate Design,

Pressure Design

Fill Rate System Design

Cooling system Design

Evaporator Design

Compressor Design

Turbine Design

Safety System Design

Monitoring Design

Operation and Maintenance Planning
To order your equipment for your projects Please Contact
​
Daniel Donatelli
Founder
Secure Supplies
Whatsapp + 66 83 6378 3443
​
Secure Supplies is ready to get Started on your Power Plant Project Are you ?
​
PLEASE Contact us now to
GET THE PROCESS STARTED
We will Touch base on phone
and email shortly to Discuss a POWER PLANT PROPOSAL .
​
​