Fueling Healthy Communities
Power Gas Architecture | Developer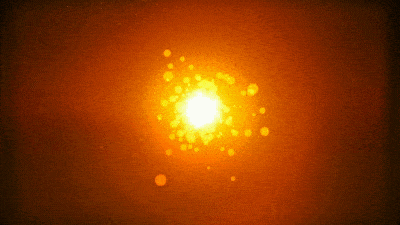 Stainless Steel




Gas Valves Fittings Regulators




Swaglok , Swag-lok ,OEM,




Oxygen, Nitrogen Hydrogen, Helium,Co2 ,

Co2.
Secure Supplies has established with our machining partners a range of
Gas, Valves, controls, regulators and fittings to provide quality low cost alternatives to the emerging gas energy and renewable energy industry.
​
Services Include
2d 3d Design

CNC Machining of custom parts

Pre Shipment assembly and testing.

Certification

Metal content certification and testing

Pressure Testing

Leak Testing.

Packing Export Delivery.

Installation Design

Installation Consultation.
Our Lower Price, means your Regulators ,Valves and fittings will equal a lower price for your end product.




And these lower prices will aid a lower price for your clients.