Fueling Healthy Communities
Power Gas Architecture | Developer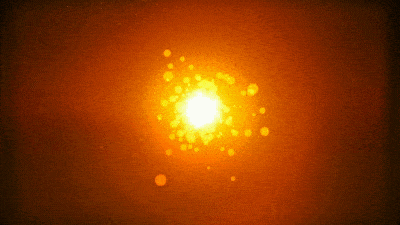 Financing lease & rental options
for your energy storage & generator needs.
Secure Supplies Group offers flexible financing options for energy storage solutions and Solar Wind Back up Generators. Options for you include leasing, rental, rent-to-own and short term rental,
Fuel Cell Trailers

Generators

Lighting Towers

Fork lifts
Save costs and conserve capital – with financing solutions from Secure Supplies
The goal is to have the solution meet the individual requirements of your company – even looking beyond purely financial considerations and regardless of whether you need a single generator, several transformers, or an entire power gas production plant.
​
Our tailored financing plans – such as leasing, rental or rent-to-own – ensure that your company uses its capital optimally, and that your fleet remains up to date with the latest technology at the lowest possible cost.
Secure Supplies is ready to get Started on your Power Plant Project Are you ?
​
PLEASE Contact us now to
GET THE PROCESS STARTED
We will Touch base on phone
and email shortly to Discuss a POWER PLANT PROPOSAL .
​
​