Fueling Healthy Communities
Power Gas Architecture | Developer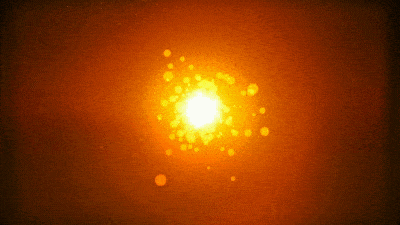 Sustainability and Environment
We are dedicated to preserving the precious environment in which we live
(Working to implement ISO 14001:2004 Standard for Environmental Management).
​
Underpinning each of our energy solutions is our focus on conserving the planet for future generations. This means we are constantly engaged in providing sustainable energy initiatives that minimise the impact on the planet's natural resources. We invoke a mindset of continuous improvement, and regularly allocate resources to review and improve our environmental practices.
Secure Supplies Group , understands that its' commercial pursuits may negatively affect the environment and that the environment is an integral part of the community. We have developed the following Environmental Policy to not only be environmentally responsible but to assist in the preservation of the environment which is an important consideration to us.
​
In positively performing our environmental responsibility, Secure Supplies is fully aware of it's responsibility as outlined in the current environmental standards, and the requirements of the Environmental Protection Agency (EPA) together with statutory guidelines for corporations performing work that may negatively impact the environment.
We will ensure that we comply with all applicable environmental laws, regulations and standards. We also invoke a mindset of continual improvement through training, management review, research and development and will allocate resources to review and improve our practices to minimise our effect on the environment.

Secure Supplies is committed to ensuring that by continual measuring, monitoring and reviewing of both our Environmental and Quality performances, that the results of the reviews will ensure that the existing eco and environment systems are sustainable and will outlast both our generation and future generations.
​
This policy will be communicated to all the company's employees, subcontractors and community through internal meetings, correspondence, emails and the Company's web page.
​
Looking for more? See our Leadership Team and Company History here at Secure Supplies Group.
​
Environment Statement
Sustainability Policy
Low Carbon Statement
​
Secure Supplies is ready to get Started on your Power Plant Project Are you ?
​
PLEASE Contact us now to
GET THE PROCESS STARTED
We will Touch base on phone
and email shortly to Discuss a POWER PLANT PROPOSAL .