Fueling Healthy Communities
Power Gas Architecture | Developer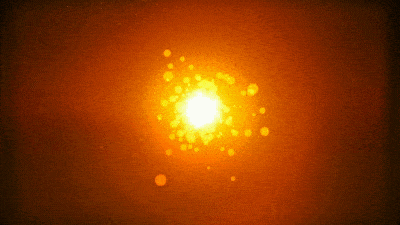 PEM Electrolyzers MW Class
Secure Supplies partnered and agreed with Proton Onsite in 2016 to only specific Proton Electrolyzers in our proprietary deigns for clients. Proton Onsite is now part of the NEL group of companies and we all at Secure Supplies believe the best electrolyzer vendor for projects designed by Secure Supplies.
​
As the global leader in hydrogen generation, Proton OnSite is the world's largest manufacturer of on-site hydrogen generators with over 2600 units installed worldwide.
Due to the complex safety requirements and industry contractor partnerships which are required to implement
Secure Supplies design at affordable prices has signed with Proton Onsite.
To supply 1 part of our S1 S2 S3 solution.
​
Proton Onsite | Nel brings unmatched expertise to Secure Supples Designs and Developments by providing Electrolyzers.
​
Proton Onsite has developed and applied PEM electrolysis technology for over 20 years and Support Secure Supplies Teams with Operation Maintenance and Training Programs for Each Development.
​
​Ordering is Straight forward simply contact Secure Supplies with your requirements.
​
​
​
Secure Supplies provides you with
a Needs Analysis and Design Development.
Gas Production Diagram Design

Flow Rate Design,

Water Purification Design

Pressure Design

Purification System Design

Cooling system Design

Gas Drying Design

Safety System Design

Monitoring Design

Operation and Maintenance Planning
To order your electrolyzers for your projects Please Contact
​
Daniel Donatelli
Founder
Secure Supplies
Whatsapp + 66 83 6378 3443
​