Fueling Healthy Communities
Power Gas Architecture | Developer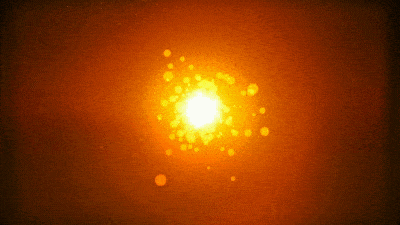 H2 Droneport
Autonomous

Drone Filling
Secure Supplies is Investing and owning Drone Ports.
Ground Station Hydrogen Production and Filler
Ground Station Hydrogen Production and Filler
Model SSD-600
​
This Unit is Design for filling 1 to 5 kg Bottles for Drones it could be used on machinery farm equipment quite readily for say combustion engines running on H2 also. Mowers Tractors etc
​
600 Nl/h with 220 bar Output pressure

Hydrogen Generator:
production rate: up to 600 Nl/h

gaseous pressure hydrogen: up to 220 bar

liquid process: 1% KOH solution

type of water: ASTM Type II Grade

Input power : Photovoltaic/Grid -4700 W

Touch Screen 4.3"
Turn Key includes Shipping Price USD $46,877

The solution specifically designed to compress H2 gaseous.
Produced gas from water is compressed by hydraulic cylinders up to the desired pressure.
The gas pressure is from 10 to 20 bar and the outlet pressure is adjustable up to 250 bar.

Filler system consists of:
Compression cylinders Compression liquid tank DC motor-pump for the compression liquid Hydraulic line in AISI 316 PLC with 4.3" touch-screen for process management Input and output connectors in imperial or meter sizes MODBUS serial communication system

The compression rate of the is 0.3 - 2 Nm3 / h in a single unit.
Flow rates can be adjusted on customer specifications or can be connected to more units to have more compression capacity