Fueling Healthy Communities
Power Gas Architecture | Developer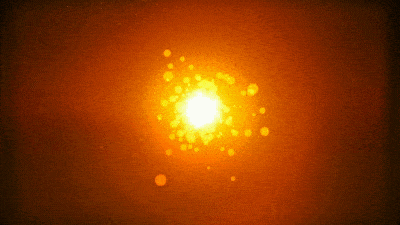 Fully Autonomous Drone-Based Surveillance & Inspections Systems
Unlimited Run Times
Electric Tethered

H2 Refill

Electric Recharge
​
Smart Aerial Monitoring Systems (SAMS) are state-of-the-art drone-in-a-box systems that can fly autonomously either tethered or untethered with autopilot.
Drones can be deployed from lightweight, portable ground stations using any edge device or can be launched autonomously when scheduled or triggered by ground-based sensors.
​
All systems are manufactured to the highest standards and are already proven and in use in critical locations on four continents. Innovation in security drives our design efforts and guarantees that our systems are simple and easy to use.