Fueling Healthy Communities
Power Gas Architecture | Developer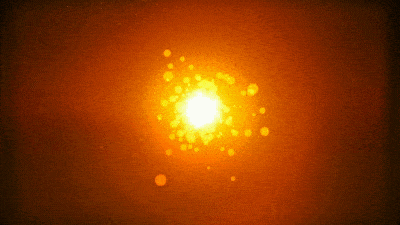 Community




Secure Supplies believes in "Fueling Healthy Communities" in fact it is our company motto.




We have designed our Energy Storage solutions in staged kits to help the communities change to green clean healthy fueling practices.





Our Step 1 Energy Storage Solution




was designed to be deployed to train each communities EMS, Fire, Police

and local clients in Hydrogen Fueling




and Renewable Power Security.




We take this role in the community very seriously as it open the hydrogen pathway and gives a unwavering commitment from our companies to each community to train and assist raising each communities next generation of skilled professionals. We base training on Hydrogen fueling and secure renewable power to achieve healthy community fueling in each project case.
Secure Supplies is ready to get Started on your Power Plant Project Are you ?
​
PLEASE Contact us now to
GET THE PROCESS STARTED
We will Touch base on phone
and email shortly to Discuss a POWER PLANT PROPOSAL .