Fueling Healthy Communities
Power Gas Architecture | Developer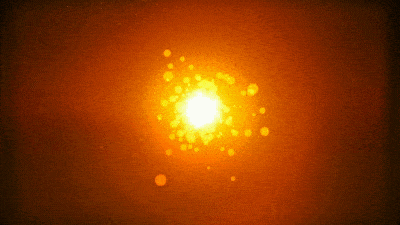 Hydrogen Classroom Based Training
UNIVERSITY MASTERS,PRACTICAL TRAINING,CUSTOM COURSES...
Our engineers regularly offer training in hydrogen matters in different university educations.
We offer practical, on demand training in hydrogen and renewable energies taking advantage of our complete facilities.
We offer personalised, tailored training to meet customer demand. We train your team in any area related to renewable energies and hydrogen.