Fueling Healthy Communities
Power Gas Architecture | Developer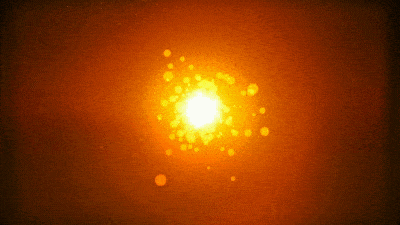 Hydrogen Leasing Application Process
​
​
​
QUESTIONS ?

Give us a call:
Whatsapp+ 1 520 848 1659
*Please be aware that the information does not represent an approval to your financing request.
​
A final decision for the requested quote – amount, rate and term – will be determined by Lessor's review of your business, including credit worthiness, as well as other requirements set forth by the Lessor Credit Department.
Secure Supplies is ready to get Started on your Power Plant Project Are you ?
​
PLEASE Contact us now to
GET THE PROCESS STARTED
We will Touch base on phone
and email shortly to Discuss a POWER PLANT PROPOSAL .
​
​