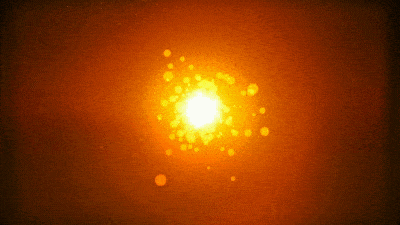 How We Hire for
H2 Hydrogen Industry.
We hire people who are good at what they do.
But just as important, are a good match for us.
We're excited that you want to be part of our team! Take a look at our open roles and find the one that speaks to you.

Fill out the application. We know your time is valuable, so we made our application process transparent and easy.

You will receive a notification about potential next steps.
Great job! You made it to the interview stage. Get ready to show off your skills and personality to our Hiring Team.

One of our recruiters will reach out if they see a potential match in your background. If they do, a phone or video interview with the hiring manager comes next.

Next is the onsite interview stage where you'll meet members of Secure Supplies staff and see our facilities.
Our goal is to move quickly in making a decision. If there is a match, we will extend an offer to you – our favorite part of the job!

Once the offer is signed and returned, we will then start the onboarding process. We'll be here to guide you if you need us.

If the role isn't a match at this time, don't be discouraged. We are experiencing incredible growth and many more opportunities will be available in the near future.