Fueling Healthy Communities
Power Gas Architecture | Developer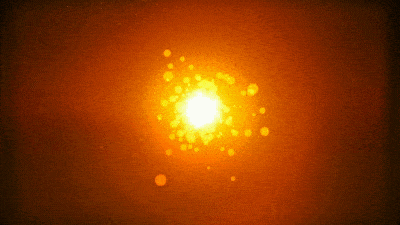 How to Buy
Hydrogen Engines and Energy Storage Projects
Secure Supplies Sales
Are you ready to start your Hydrogen Project?
Owning an Secure Supplies Solutions as easy as ordering one. With a streamlined sales process, world-class customer service, and service and training partners across the country, purchasing and owning your
Secure Supplies engine or Project is a breeze.
​
How to Buy
Path to Secure Supplies Ownership
​
Request your Engine Project Demo
Start your ownership journey by connecting with an Secure Supplies Product Specialist and requesting your Site Survey and Design Review. You have the chance to employ the versatile Secure Supplies Team.
Place Deposit for your Engine or Project
Place a refundable $5,000 deposit to reserve your delivery position. You'll receive your Enginie Purchase Agreement, including your delivery window within 5 business days. The Secure Supplies Engine Package comes fully equipped at $69,000 MSRP (U.S. delivery).
Purchase Process
Determine financing and Leasing options.
Our sales team will provide consultative support every step of the way, including connecting you with trusted partners for industry-leading financing and insurance solutions. Connect with your Regional Sales Director at danieldonatelli1@gmail.com or (520) 848-1659.

Sign Purchase Agreement with down payment.
Sign your Purchase Agreement electronically and provide a 20% down payment to lock your delivery position. Your final payment plus taxes (if applicable) and any additional accessories or add-ons are due at closing.

Coordinate your custom delivery plan.

Determine your closing and delivery plan.
Secure supplies offers a customized aircraft delivery experience to suit your needs. 30 days prior to delivery, schedule your factory experience in USA, or have your Customer Advocate coordinate closing and delivery at a location near you.
Close / Take Delivery of your Engine or Project Hardware
Sign the Operating Agreement electronically and plan your wire transfer to arrive on or before your closing date. Come to the Facility to witness loading for delivery and ownership training or have your Engine or hardware shipped to you.
Own Hydrogen Fueling Facility
or Power Plant
Join our community of like-minded owners and experience the Hydrogen Industry as it was meant to, with others. Our expanding national network of Secure Supplies Service Partners means that you'll have support wherever you go to keep your Hydrogen Systems up and running.
​
​
​
​
​