Fueling Healthy Communities
Power Gas Architecture | Developer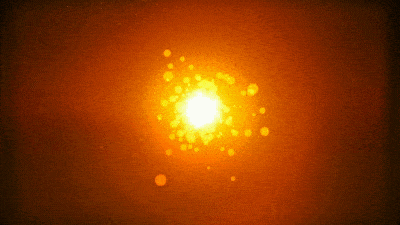 Genset Plant Power Generator & Electrical Control Panels
Other than providing control panel for generator set engines,
we also provide electric panel based on customer request ( low voltage panels)
Such as:
​
AMF - ATS Panel

SYNCHRONIZING PANEL

DISTRIBUTION PANEL
​
AMF Panels / Auto Synchronize Panels
Widely used in the electrical, electronic, telecommunication and allied industry.
The panels are indoor type synchronizing and load sharing panels that are fully compartmentalized and desk type construction.

We use premium electrical components such as aluminum / copper bus bar, insulator, wires / cables, PVC channels transformer, SMPS, meters and switches for fabricating the panels.

Synchronizing & precise KW Load sharing In built protections for engine, generators & Mains like over current, overload, earth fault, Reverse power, over/under voltage, low oil pressure, high water temp, over speed & SYNC CHECK, AMF, etc. GRID paralleling is possible with import / export control PLC for system logic configurable input / output as per requirement.

Some of the Features :
High Performance
Easy Operations
Easy to Install
Less cost of Maintenance
Sturdy frame
Longer Life
Easy Installation