Fueling Healthy Communities
Power Gas Architecture | Developer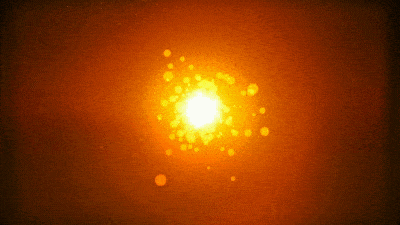 600 Gallon Sub-Base Fuel Tank
Triton's sub-base diesel fuel tank has an integral steel dike intended to contain liquids from tank leak or rupture. The dike has integral protection on the top to prevent precipitation, debris or other elements from entering the diked area. Each closed top diked generator sub-base fuel tank is manufactured to comply with U.L 142 specifications.
1 Year Warranty

U.L. 142 Listed

600 Gallon Capacity

Weight (Pounds):

Wall Type: Double Wall

Tank Dimensions: Custom sizing available

Two 1/2" NPT engine supply and return dip tubes

One (1) 1/2" NPT basin drain fitting
Option: F.D.E.P. package includes seven (7) gallon fill / spill containment manhole, 90% high fuel level switch, leak detection switch set 1" above the containment area bottom. This option is required by the state of Florida and many other states and municipalities on tanks above 550 gallons - (SKU 888082). Please check with your local government agencies regarding the requirements.
Secure Supplies is ready to get Started on your Power Plant Project Are you ?
​
PLEASE Contact us now to
GET THE PROCESS STARTED
We will Touch base on phone
and email shortly to Discuss a POWER PLANT PROPOSAL .
​
​