Fueling Healthy Communities
Power Gas Architecture | Developer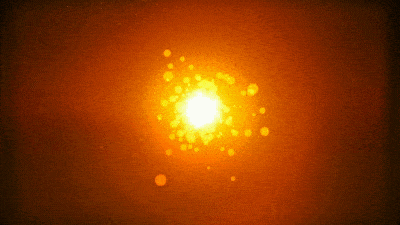 Gas Cylinder Order United States America
Fulfilling all your cylinder needs
Allow Secure Supplies to help keep your business up and running with the gas cylinders you need to keep your equipment functional.
Reliable equipment that'll keep your business running
Secure Supplies prides itself on providing the products you need to keep your welding business up and running, including gas cylinders.
You'll always be able to rely on us for all the fuel you need to keep your equipment--and your business--running smoothly.
​
We provide the following cylinder options:
Acetylene cylinders

Argon and Argon mix cylinders

Carbon Dioxide cylinders

Helium cylinders

Nitrogen cylinders

Oxygen cylinders

And much more!
Secure Supplies is ready to get Started on your Power Plant Project Are you ?
​
PLEASE Contact us now to
GET THE PROCESS STARTED
We will Touch base on phone
and email shortly to Discuss a POWER PLANT PROPOSAL .
​
​