Fueling Healthy Communities
Power Gas Architecture | Developer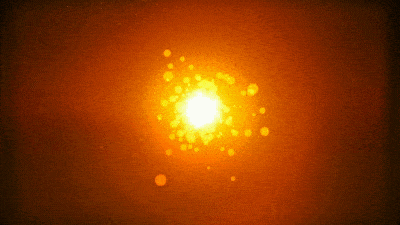 Secure Supplies has made it our business to have and Supply Lean Gas Fueled Engines to the USA market which are EPA Approved .
PLease contact us with your requirements.
Secure Supplies is ready to get Started on your Power Plant Project Are you ?
​
PLEASE Contact us now to
GET THE PROCESS STARTED
We will Touch base on phone
and email shortly to Discuss a POWER PLANT PROPOSAL .
​
​