Fueling Healthy Communities
Power Gas Architecture | Developer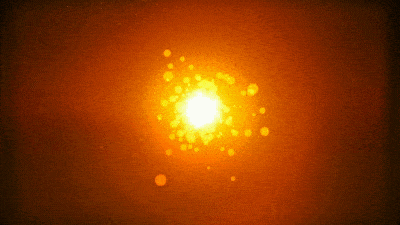 Client Operating Terms & Proposal
Please contact our team to discuss your project requirements please.
​
We will work with you, to complete a needs analysis.
So than once complete we can discuss services ,pricing
and commence work agreement with you.
Secure Supplies is ready to get Started on your Power Plant Project Are you ?
​
PLEASE Contact us now to
GET THE PROCESS STARTED
We will Touch base on phone
and email shortly to Discuss a POWER PLANT PROPOSAL .