Fueling Healthy Communities
Power Gas Architecture | Developer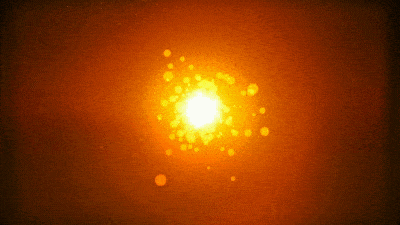 Choice of Design, Suggestions & Components.
The design suggestion includes, some Key Vendors Presentations,
a 2D/3D-model of the possible installation,
whether it is a new building or arrangement of existing rooms.
​
Our design process takes environmental aspects into account, as well as considerations regarding working environments e.g. noise and vibration levels.
We also make sure to satisfy the statutory conditions.
​
• Manual Site survey including Soil Samples.
• Architectural design
• Civil site preparation
• Building construction
• Gas Engineering
• Electrical engineering
• Mechanical engineering
• Technology manufacture and certification
• Product Logistics , shipment, install, deployment
• Training & Commissioning .
• Operation & Maintenance
​
The project suggestion Phase includes considerations about necessary environmental approvals, Community involvement programs ,time schedules, safety and ongoing project management.
Secure Supplies is ready to get Started on your Power Plant Project Are you ?
​
PLEASE Contact us now to
GET THE PROCESS STARTED
We will Touch base on phone
and email shortly to Discuss a POWER PLANT PROPOSAL .