Fueling Healthy Communities
Power Gas Architecture | Developer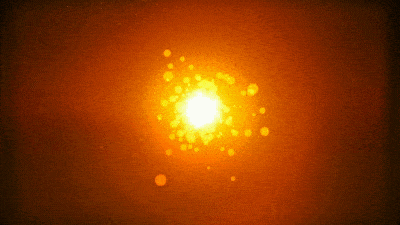 We Buy Surplus & Used Generators
Interested in Selling Your Power Generation Equipment?
Secure Supplies purchases new, surplus and used generators and ancillary power generation equipment such as transformers, automatic transfer switches, electrical switch gear and more.
Get cash for your assets quickly and hassle free by selling all your used power generation
equipment to us.

If you have a good running industrial or commercial sized generator to sell just call one of our purchasing representatives at Whatsapp + 66 83 647 3443 or email use danieldonatelli1@gmail.com and a purchasing agent will follow-up with you by phone or email.
​
We are in the process of expanding our business and purchasing efforts during this year and beyond.
​
We are looking for immediate purchasing opportunities and are prepared to make a top-dollar cash offer and pay via wire transfer if we are interested.
​
With over thirty years in the industry, we have the experience and financial stability to buy excess and used equipment throughout the U.S. , Canada, Mexico, Central America and beyond.
​
We will consider purchasing generator sets of all types (diesel, natural gas, hydrogen and propane) and sizes between 20 kW and 4000 kW.
​
We can provide assistance with professional de-installation, data center decomissioning, cranes and freight, and all of the logistics required to complete the transaction.

In order to help us quickly evaluate your generator set for purchase, please fill in as many fields as possible on your email.
​
Also, we require digital images/photography to consider your generator set.
​
Please include the following photos when possible:
Full Outside View of Unit

Generator End ID Tag

Engine ID Tag

Hour Meter

Close-up of engine (if enclosed, show inside of generator enclosure)
​
Touch base with us danieldonatelli1@gmail.com
​
​
Secure Supplies is ready to get Started on your Power Plant Project Are you ?
​
PLEASE Contact us now to
GET THE PROCESS STARTED
We will Touch base on phone
and email shortly to Discuss a POWER PLANT PROPOSAL .