Fueling Healthy Communities
Power Gas Architecture | Developer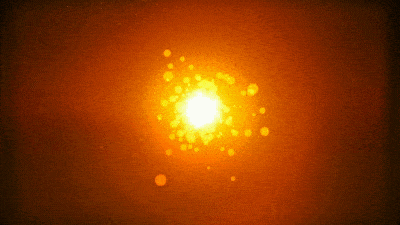 Secure Supplies Box Bending Machine
Sheet Metal , Tin Carbon Steel , Plastic, Aluminum,
1mm, 2mm,3mm 4mm,5mm,10mm order from the best.
Secure Supplies Owns 1 of these machines bend the carbon steel , copper and aluminum pcs we need. Since installing our machine we have found a rapid development step speed increase for our project pcs.