Fueling Healthy Communities
Power Gas Architecture | Developer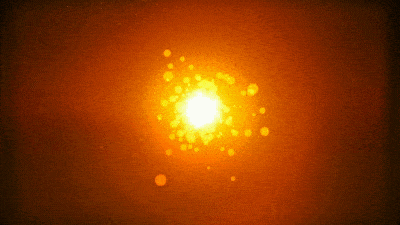 Ammonia Fueled Engines Power Plants
Secure Supplies has preserved , rebuit and deployed these technologies. Many othe rmajor engine companies now follow Secure Supplies as we lead the market for Kw and Mw Class Power Plants..
​
Our Secure Supplies Team can provide experienced recommendations on power ratings load ratings , Performance and fueling options whilst remaining low emissions.
Items like fuel capacity, voltage selection, trailer configuration, and more.