Fueling Healthy Communities
Power Gas Architecture | Developer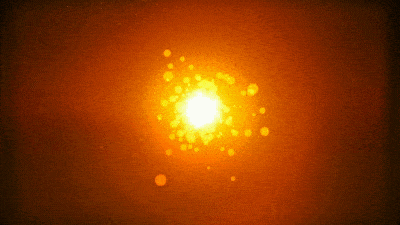 25 kw to 50 kw
Cummins Diesel LPG Hydrogen Biogas Generator Engine Sets
An investment in standby power is an investment in ensuring your business continuity.
Safeguard your business from the increasing number and severity of costly power outages with these
Cummins and 25 kw to 50 kw engine ranges of Generators & Engines from Secure Supplies .
​
Secure Supplies features a great selection of quality generator systems ready to meet your power requirements.
Our Secure Supplies Team can provide experienced recommendations on power ratings load ratings , Performance and fueling options whilst remaining low emissions.
Items like fuel capacity, voltage selection, trailer configuration, and more.
Cummins Generators
and Similar Models
Cummins Medium-Duty Engine - Rugged 4-cycle industrial diesel delivers reliable power and fast response to load changes.
​
Alternator - Low reactance 2/3 pitch windings; low waveform distortion with non-linear loads, fault clearing short-circuits capability, and class H insulation.
​
Cooling system - Standard integral set-mounted radiator system, designed and tested for rated ambient temperatures, simplifies facility design requirements for rejected heat.
​
Control system - The electronic control is standard equipment and provides total genset system integration, including auto remote start/stop, alarm and status message display.
​
Enclosures - Optional sound attenuated enclosures are available.
Generator Model Frequency Standby Rating (kW / kVA)Prime (kW / kVa) Spec Sheet

C44 D5 50 35 / 44 32 / 40 SS 29-CPGK

C40 D6 60 40 / 50 36 / 45 NAS-5872-EN

C55 D5 50 44 / 55 40 / 5 0SS3-CPGK

C50 D6 60 50 / 62 45 / 56 NAS-5873-EN

C66 D5 50 52 / 66 48 / 60 SS29-CPGK

C60 D6 60 60 / 75 54 / 67 NAS-5873-EN